Turn-Key Systems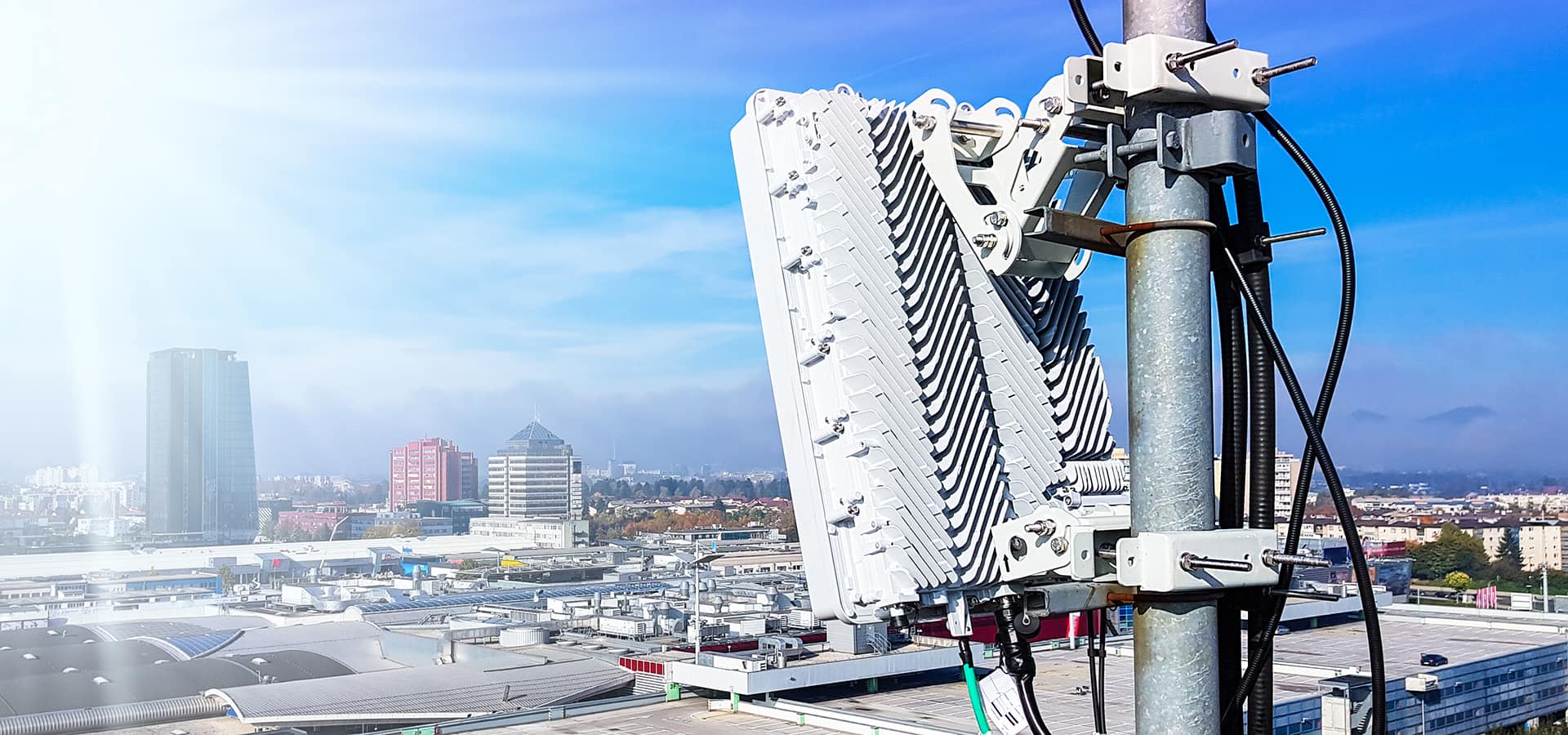 In addition to component and system-level solutions, we can deliver turn-key solutions with guaranteed performance, for a fixed price and schedule. Send us your RFP and lets see what we can do!
Public Safety Alerting Systems
Hospital Alerting Systems
Critical Infrastructure Security Systems
Environmental Monitoring Systems
Asset Tracking Systems
For more information please contact us.